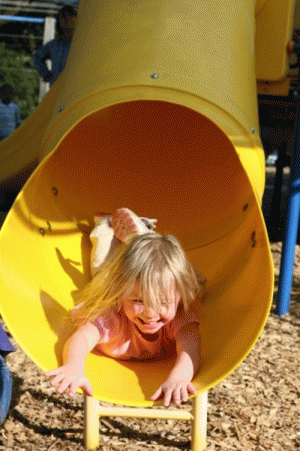 Honor your loved one, business or organization forever at the new main center for A Child's Haven!

The bricks will be placed along the front walk, in the playground courtyard or other equally prominent area.

The bricks will be installed with the completion of the building in 2014.
They are 4" X 8" concrete pavers and the laser engraving should last a lifetime.

You can have up to 3 lines of text, 18-20 spaces per line with no artwork. If you would like artwork, you have up to 3 lines of text, 15 spaces per line.
Share your brick with two other people and include your company logo or other personalized graphic for a small additional fee.

You can buy a brick:
*a holiday gift
*a special occasion
*to commemorate a loved one

The final brick color is to be determined at installation.
We also offer a Replica Tile as an addition to your brick.

To see the vision of our new home, please visit https://www.achildshaven.org/our-campaign.
Thank you so much for your support of the children and families of A Child's Haven!