American Bald Eagle Foundation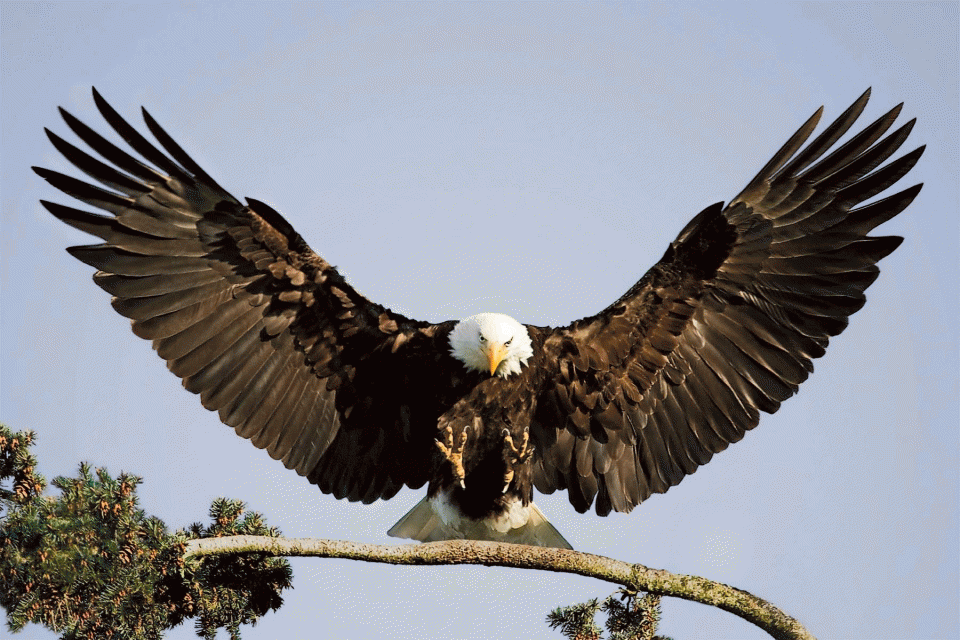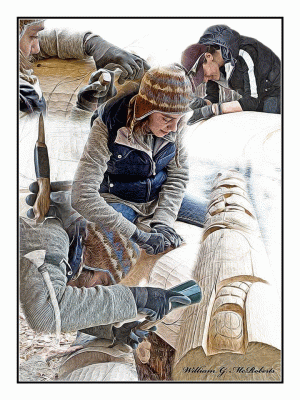 American Bald Eagle
Foundation
Totem Pole Fundraiser
We are excited to announce our Eagle Totem post carved by Master Carver Jim Heaton and his crew of carvers for the entrance to the American Bald Eagle Foundation have installed the Eagle and Raven post! The Eagle Post was being carved at the Foundation which allowed our guests to watch the carving and painting.
We are having a fundraiser to help us fund this project. Our goal is to raise the remaining funds to pay for this post by offering you a chance to leave a lasting impression on a ceramic tile to be displayed at the American Bald Eagle Foundation on our donor wall in the Lobby of the ABEF
To leave a lasting impression of your own on our Totem Donor Wall, join our Totem wall with a Ceramic Quarry Custom Engraved Tile as a Donor, a Dedication, in Memory of, etc. Reserve your Tile today! Order forms below.