Dear Members,
We are looking to raise $10,000. The money will be used for the building fund for American Legion Post 828. The bricks that you purchase will be used to build, restore, renovate, and upgrade the existing Veterans wall.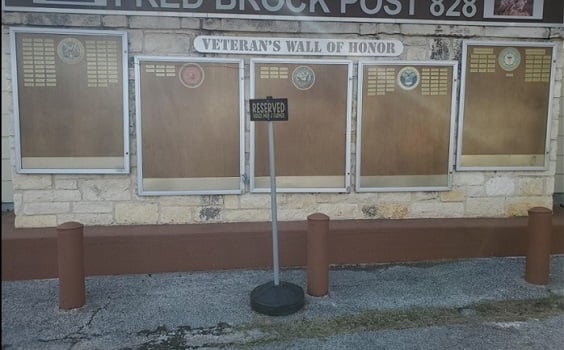 We can't meet our goal without the help of our members.
By purchasing a brick, you'll be able to help us,
the members of the American Legion Post 828, accomplish our goal.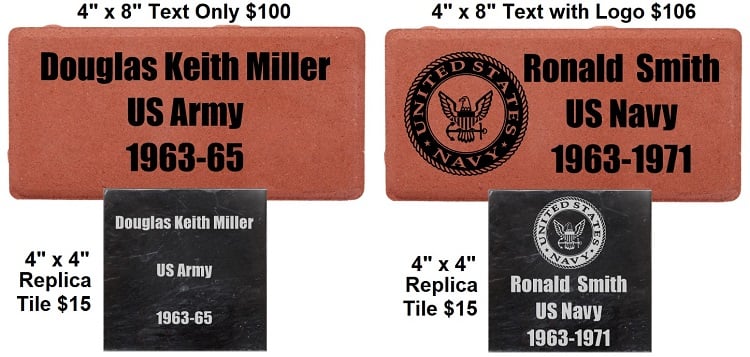 These bricks, you will be able to memorialize yourself, and are a loved one.
This will allow us to celebrate our life, and leave something for our friends, family members to remember us.
We hope that we can count on your help to make this
event one of our best!
Please pay below or at the Post in-person.
For questions, please contact Marcellus at [email protected]