The Anguilla Tennis Academy ("ATA") is a non-profit organization established under the laws of Anguilla. For the past twenty-one years, the ATA has been shaping lives and building a future for children through the sport of tennis in Anguilla as well as other surrounding countries. Since its inception in 1996, more than 4,000 children have been introduced to the sport of tennis through its After School Program and Annual Summer camps.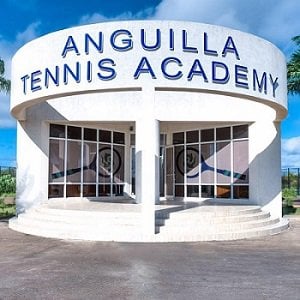 In an effort to sustain our programs, clear all outstanding debt and ensure that future generations of children continue to benefit from the ATA, we are re-launching our "Buy a Brick Campaign" to raise much needed funds for the facility. It is our goal to sell 20,000 brick pavers and tiles over the next five (5) years.
The cause is greater than the cost and for this reason we are requesting of you to support our campaign and etch your name in stone as a supporter and friend of the ATA. Our goal is to pave the eight (8) squares and entrance circle to the facility with 20,000 bricks. We will achieve this feat using the theme "each one reach one" and ensure that not only will the ATA grounds be beautified, but its programs will be sustained for generations to come.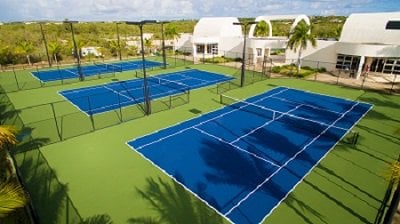 The ATA takes this opportunity to thank the many persons that have already contributed towards this worthy campaign and to encourage all sports and tennis enthusiasts to support this campaign and help us realize our goal of 20,000 brick pavers and tiles over the next five (5) years.