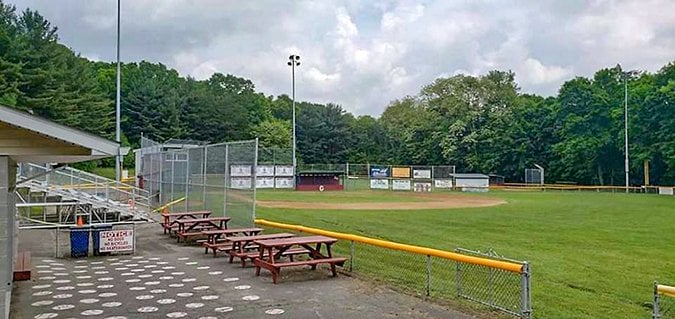 We the Ashland Little League are excited to announce a project that will greatly benefit the local community youth, and give the borough of Ashland something to be proud of. We plan to have an indoor baseball facility constructed on the grounds of the Ashland Little League!
This facility has a lot of potential. Youth sports means a lot in a small rural community like Ashland. Right now, many local youth athletes leave the area and travel to indoor batting cages outside of the community. In some cases parents/youth travel hours to a similar facility we plan to have built. Others, who do not have the means to travel, are completely left behind.


Example of Indoor Baseball Facility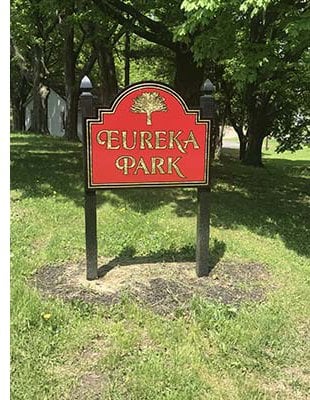 As part of an effort to raise money to build it, we are selling custom engraved bricks that will become a permanent part of the Ashland Little League Field. Please support us by buying a brick and become a part of Ashland Little League history!
You can create your own unique brick with your choice of personal engraving and/or a customized logo or picture.
Become a Legend at Ashland Little Field!

For questions or more information about where we are placing these bricks at the field, please contact Gino Capone at [email protected].
Thank you!!