Support Assistance League of San Antonio with a $250 donation to help us "pave the way to success" for our most vulnerable population – children living in poverty in our community.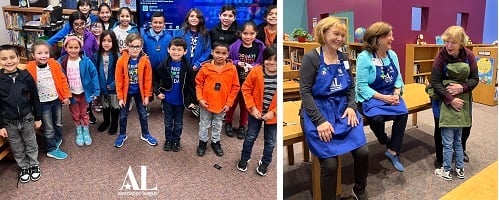 A 4"x8" paver will be engraved with your message and installed in a prominent location on the grounds of our new facility, The Harvey E. Najim Program Center – the new home of Assistance League of San Antonio's charitable programs. By purchasing a paver, you will not only help us reach our fundraising goal, but also leave a lasting legacy of your generosity and commitment to our mission.
When you donate to Assistance League of San Antonio you are truly transforming lives and strengthening community. Our charitable programs address the needs of children and families in our community. Your donation fuels these programs, extends our reach, broadens our impact, and helps us achieve our mission of volunteers transforming lives of children and adults through community programs.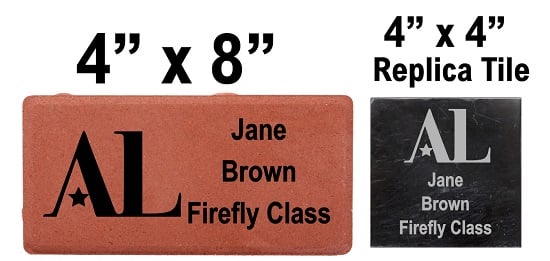 If you have any questions, please contact : [email protected]