The Atlanta Rugby Foundation, Inc.
STAIRWAY TO HEAVEN
CAPITAL CAMPAIGN
In memory of our thirteen teammates who are no longer with us, the Atlanta Rugby Foundation, Inc. announces the next development phase of our rugby complex located in Atlanta, Georgia.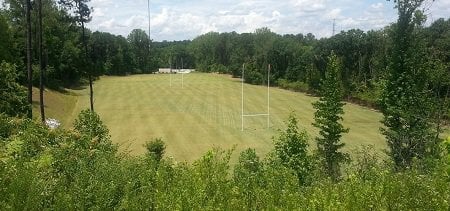 We are going to build the spectator seating area on the west side of the pitch and call it Bunker Hill in honor of Glenn Bunker.
The path to Bunker Hill from the pitch will be made of bricks.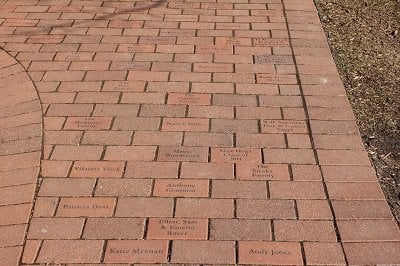 Those bricks will be the STAIRWAY TO HEAVEN honoring all of our rugby family.
The Atlanta Rugby Foundation, Inc. was formed in 2006 by the Old Boys of the Atlanta Old White Rugby Football Club, www.atlantarugby.com , for one simple reason:
To promote the sport of rugby to youths and adults
The pitch was opened in 2012 and has hosted youth clinics, high school, college, club and international matches. USA Rugby and USA Rugby South rely upon the Atlanta Old White Rugby Grounds for regional championship competition.
It is now time for us to host our fans and guests of rugby with our rugby tradition.
Be part of the STAIRWAY TO HEAVEN by purchasing YOUR CUSTOM BRICK.