Bainbridge Island Parks Foundation PB

Honoring the founders of Pickleball on Bainbridge Island
Baseball has Cooperstown, NY. Basketball has Springfield, Mass. Pickleball has Bainbridge Island, Wash. The game that started in an island backyard to keep the kids busy is now the fastest growing sport in America.
It's time to honor the three founders of the game — Joel Pritchard, Bill Bell and Barney McCallum.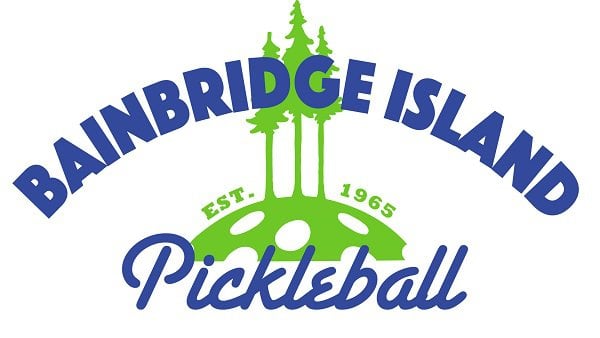 Buy a Brick — Become Part of History
The bricks will be used to create the walkways, surrounds and common areas between courts at the Pickleball Center on Bainbridge Island.
*The game has grown because of the grassroots and innovative efforts of pickleball clubs all over North America. Buy a brick to honor and embed your pickleball club at the home of the game.
• The game has grown due to over a thousand Pickleball Ambassadors and their tireless work in promoting the game. Buy a brick in the name of an ambassador who has contributed significantly to the growth and the quality of the game.
• Most importantly, the game has grown because of the individuals who took the time to help us learn the game while sharing their passion for the game in the process. Buy a brick in the name of the person who taught you the game.
• Or buy a brick in your own name because you want to support this historic effort.
Join us, and together we'll create a facility honoring the birthplace — and the founders — of the game we all love!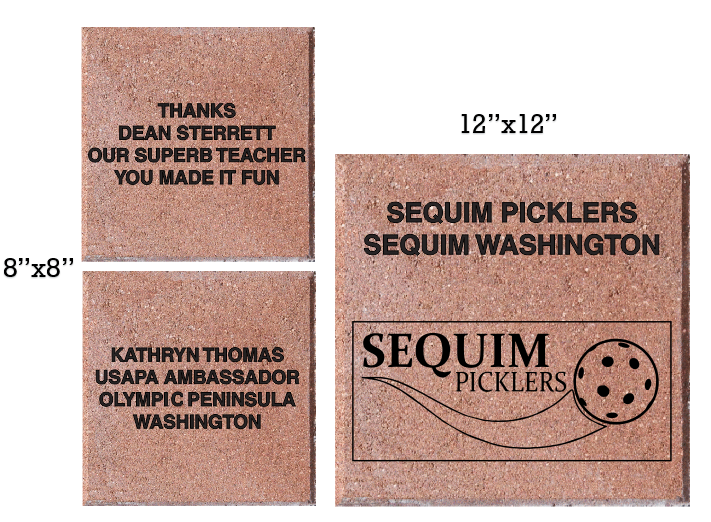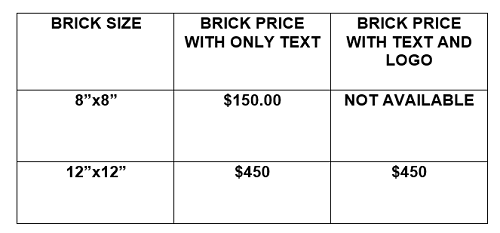 Please contact Brooke Drury @ [email protected] if you have any comments or questions.