The American Legion Banner Post 109, along with our community, is creating a VETERANS MEMORIAL PARK on Highway 301 in Benson at the Legion building. We invite any veterans or family members to join our engraved brick fundraising program by purchasing one or several engraved bricks to memorialize or honor any individuals and family members, living or deceased, for their service to our nation from WWI to the present. This includes former, current veterans and even active servicemen. Please contact any of our committee members for more information.
The Veterans Memorial Park will be located on the north side corner of the American Legion Banner Post 109 located at 605 N Wall St, Benson, NC. We finally have a site plan approved by the Town of Benson. Please see any committee member or the one on display. Access will be from the north end of the parking lot via the sidewalk. The park is an octagon shaped brick park enclosed by a short, brick wall, brick pavers in the center surrounded by lighted flags with benches on the sidewalk, a battlefield cross at the entrance and memorial monument in the center. There will also be a POW and a Gold Star memorial bench. Several of our items have already been donated, paid for, and ordered.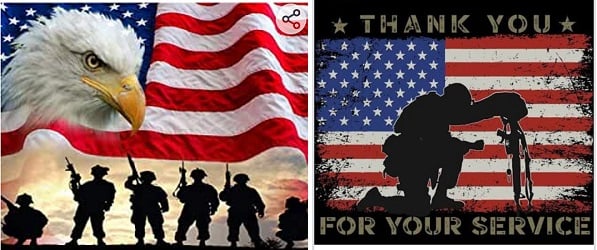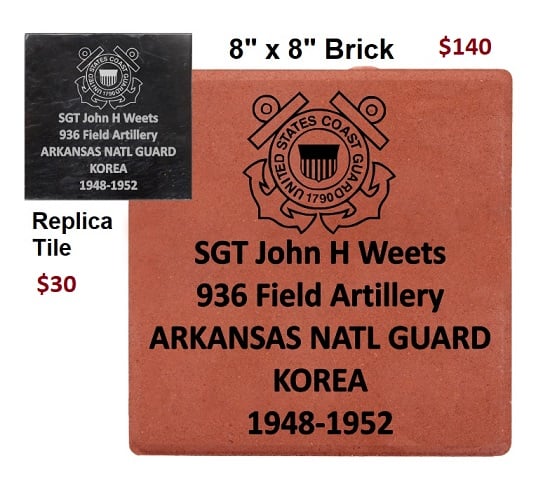 For questions, please leave a message at 919-894-3727 and someone will return your call.
For a quicker response, email [email protected] or contact Alice Parker at 919-320-5246. Responses will be returned within 24 hours.