Barre 911 Memorial Committee

The Barre 9/11 Memorial Committee has obtained two rails that were recovered from the subway under the World Trade Center in NY to be used in a memorial for 9/11on Barre's North Common.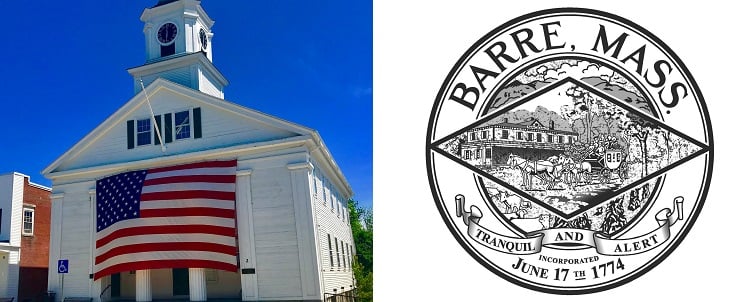 ​
We now have obtained an artifact from The Pentagon from the 9/11 attack on America. This artifact will be incorporated into the new memorial.
We now are working to erect this monument/memorial on behalf of all those who lost their lives on that day and those fighting and dying to eliminate worldwide terror.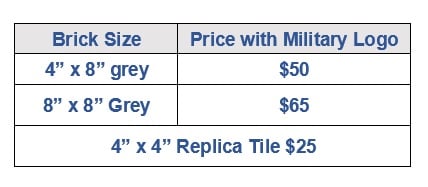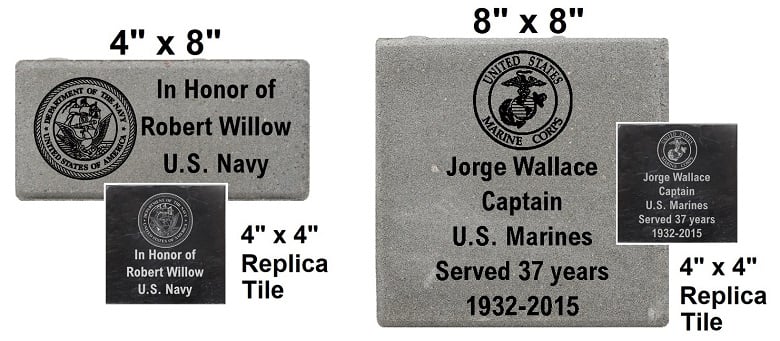 For questions, please contact Paul Murphy