Bethel High School All Sports Booster Club
CALLING ALL STUDENTS, FAMILIES, ALUMNI &
BETHEL BUSINESSES
The Bethel All Sports Booster Club needs your support!!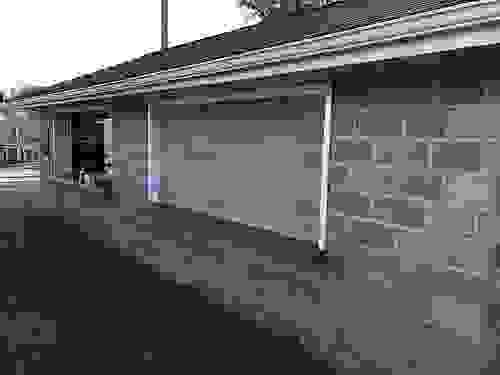 The All Sports Booster Club has been making significant upgrades to the outdoor snack shed. The snack shed is used by the community for events and sporting competitions. Our goal is to provide quality food items to our patrons. As we continue to improve, we need to raise funds to support the project.
We will be selling commemorative bricks that will be proudly displayed on the front wall of the snack shed. Leave your mark and create a memory that will last for years to come!
Congratulate a team, your families name, honor a coach or a teacher, alumni or display your business name to mention a few. Be creative!
Pricing
4"x 8" engraved bricks (20 spaces per line, 3 lines) - $100
4" x 8" engraved bricks w/Clip Art (15 spaces per line, 3 lines) - $125
4" x 8" replica Donor Keepsake - $25
The following are some sample phrases:
Congratulations, Go Wildcats, Class of XXXX, Your School, Teacher, Coach, Friend, Supporter, Booster, Alumni, Good Luck, Love, We Are Proud Of, Proud To Support, In Honor Of, In Memory Of…..
The Bethel All Sports Booster Club reserves the right to deny any brick purchase application that is deemed inappropriate.
BUY A BRICK & CREATE A LIFELONG MEMORY!
For questions, please contact Greg Henry at [email protected]