The Fundraising Committee at Bramlett United Methodist Church is requesting your help to improve accessibility at Bramlett. The church does not have adequate entry for individuals with mobility impairments.
The first issue is the back entrance steps are too steep and short and the doorway is not wide enough for a wheelchair. Secondly, the ramp at the front side entrance is not easy for wheelchair users.
At Bramlett we would like to make these entrances handicap accessible to everyone in the following ways:
1. The back entry of the church would receive a wider door with a 12'x12' porch. There will be an approximate 32' ramp that will have a break halfway through with a 5'x5' pad.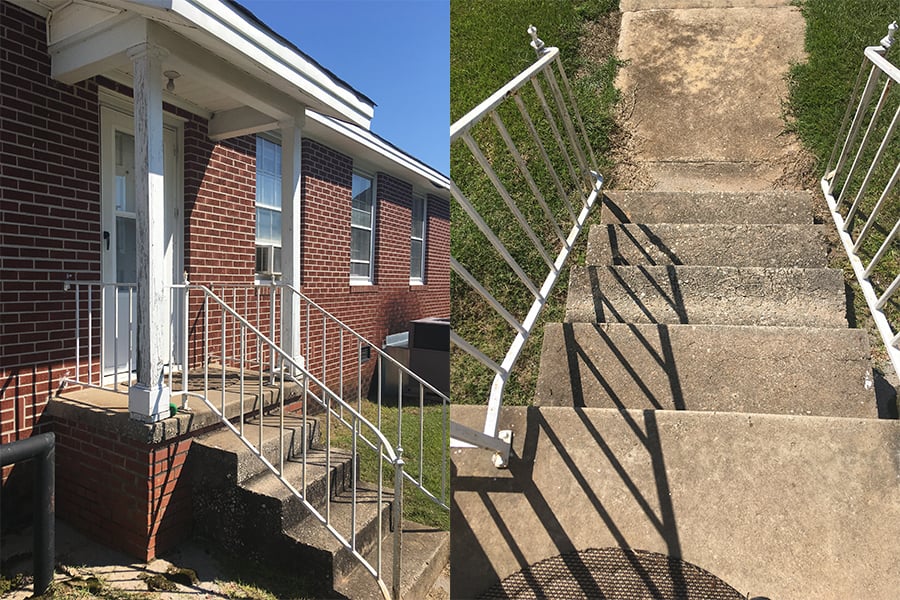 2.
The front side entry door of the church will also receive a new ramp. This new improvement will make entry into the church safer and easier for all individuals with a mobility impairment.
Bramlett will be selling personalized bricks that will be a part of the construction of these new ramps. Each brick starting cost is $100 and our goal is to sell 300 bricks. Personalize a brick for yourself, your business or for a loved one; make it In Honor, In Memory or give a brick as a gift for Christmas or Birthday.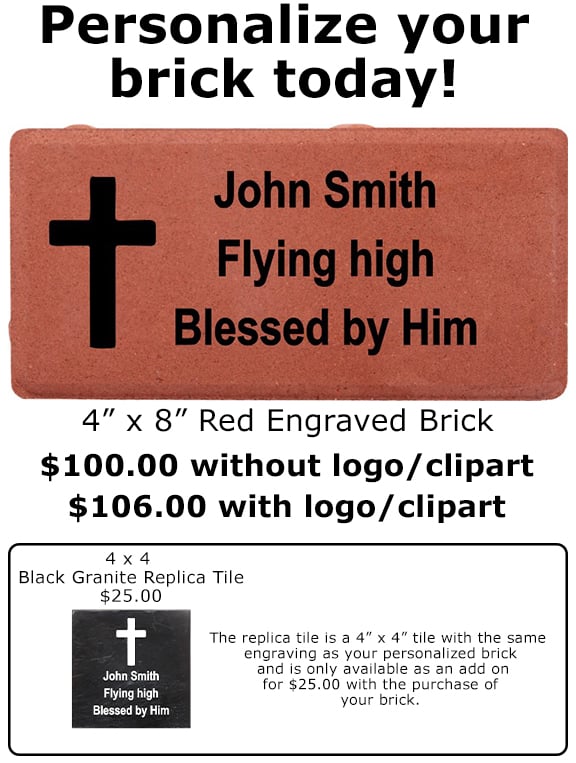 To make this goal possible we rely on the support and generosity of the individuals and businesses in our community. We would be grateful if you would consider contributing to our organization. Your support is critical in the completion of our project.
Please contact the Fundraising Committee at [email protected] or (864) 876-9691 for more information about supporting the efforts at Bramlett UMC. If you would like to make additional contributions you can do so via the church website at www.bramlettumc.com, click the give button and choose Ramp Fund from the drop-down box or mail contributions to (please indicate on your check that the contribution is for the ramp fund):
Bramlett UMC
c/o Fundraising Committee
2043 Bramlett Church Road
Gray Court, SC 29645
Thank you for your time and consideration.
Sincerely,
Bramlett Fundraising Committee