Catawba Trail Elementary School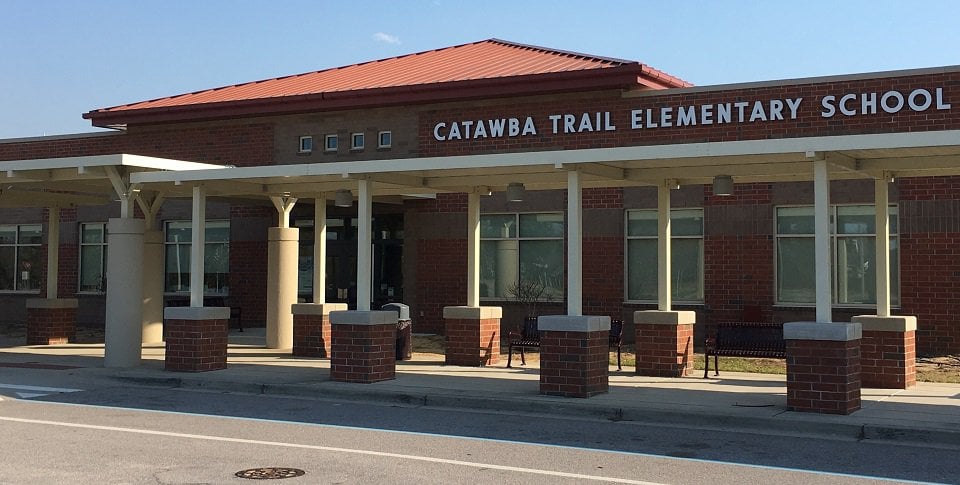 The Just Celebrations Garden will be a special place to honor the people, the events and the growth that makes each day special at Catawba Trail Elementary. Our school motto, "many paths to the future," will be a major focal point of the garden, in the form of the engraved bricks that will mark the outline of the walkway.
Just as each student at CTE is unique and special, so will each brick be unique and special. The individual bricks will come together to create something amazing.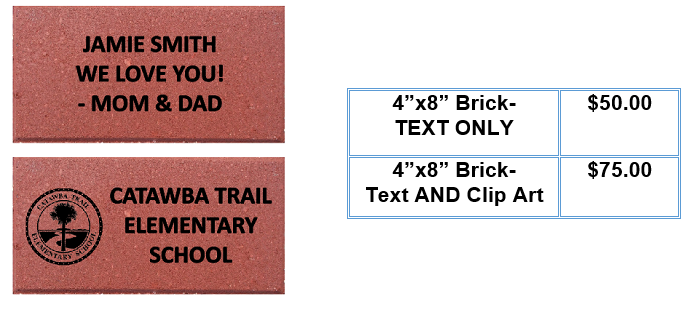 If you have any questions, please contact the front office at (803) 699-3501