Catherine Morrill Day Nursery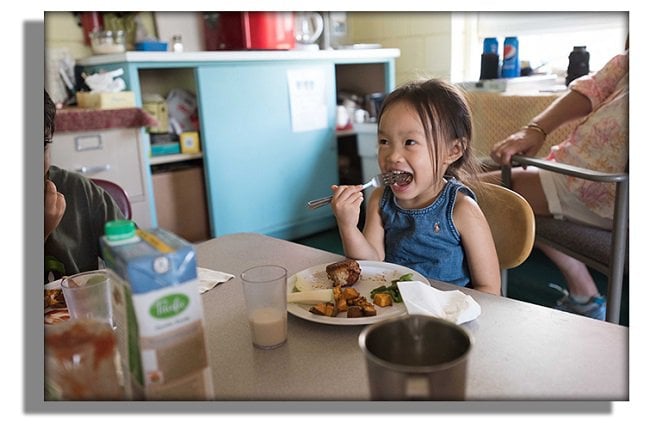 Catherine Morrill Day Nursery is celebrating its 100th birthday this year! Portland has seen a lot of change over the past 100 years and through it all, the Nursery continued serving hundreds of families through quality early care and education— helping Portland's youngest citizens grow safe and strong so they could (and can!) contribute to all aspects of our community as thriving adults.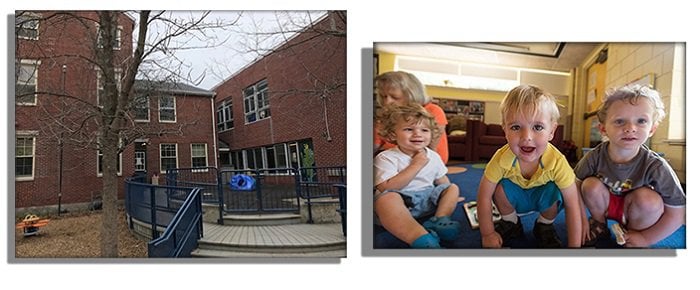 If you are a current or former CMDN family, an alum, teacher, board member or anyone who cares about Portland's past, present AND FUTURE, be a part of this remarkable legacy. Purchase your commemorative brick today !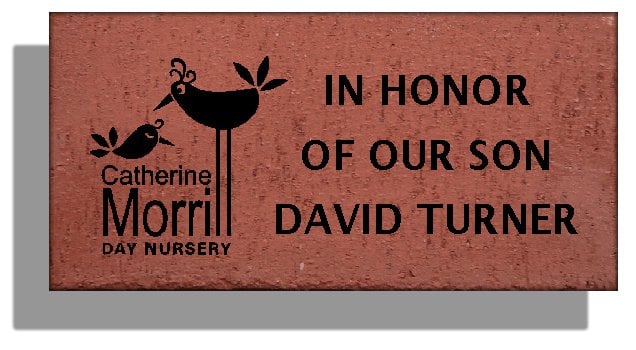 IF YOU HAVE ANY QUESTIONS PLEASE CONTACT LORI MOSES AT [email protected]