Please help Congregation B'nai Jacob "Build for the Future" by purchasing an engraved brick to be installed alongside the accessibility ramp alongside our building on Starr Street. At only $100 per brick, it is a way for you as an individual, family or business to make a lasting impression on our property for years to come, while also supporting our Capital Fund Building Drive.
You may also wish to consider donating one or more bricks in honor of a loved one or to celebrate an event, such as:
Birthday

Graduation
Bar or Bat Mitzvah
Wedding
Anniversary
Retirement
Good Luck
In Memory Of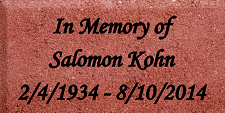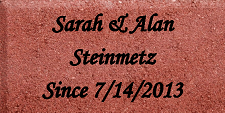 At Congregation B'nai Jacob, it is our mission is to provide a place, rooted in Jewish tradition, where all people feel welcome, supported and enriched. We strive to foster connections to our past, to our future and to the divine in an intimate, accepting community.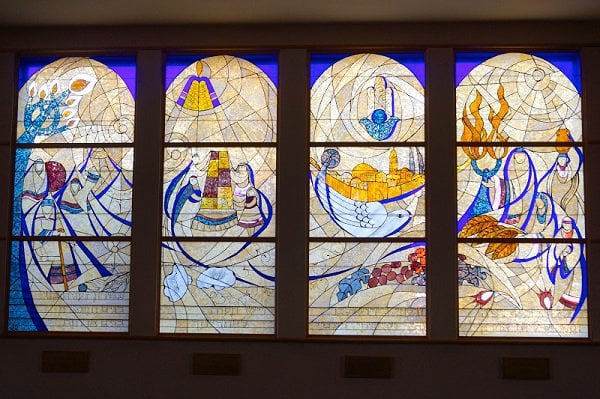 We thank you for your support!