Capital City High School Brick Row Fundraiser

We are proud to announce our brick fundraising initiative! This is a special way to show support to the Cavaliers' softball and baseball programs. Leave your legacy with a personalized engraved brick for the honor or memory of a loved one, current or past player. Placement of the bricks will occur during the summer of 2023. Your brick will be placed at the entrance to the ballfield opposite the visitor's dugout and will be seen by fans from all around. The proceeds from this fundraiser will be earmarked for purchasing concession stand equipment.
Ordering the bricks is easy! You can order online and pay via check or Venmo. All the orders will show you a virtual look of what your brick will look like. Please note that the spacing could be slightly different than the virtual sample. If there are any concerns, you will be contacted for final approval. Pricing of bricks are below: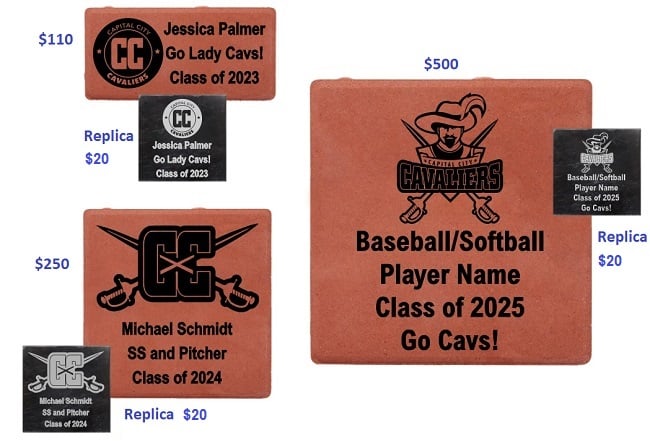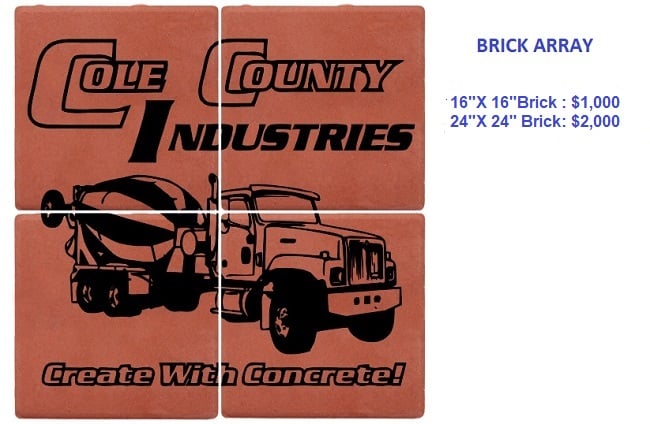 It is anticipated that most individuals will purchase the 4" x 8" bricks and businesses would purchase 8" x 8" and larger. However, anyone can purchase whatever size they wish, with or without clip art logos.
This is NOT a one-time event. The brick fundraiser will be held annually. You can purchase one every year, if you wish.
For questions regarding brick orders or if you need help with your order, please contact Derick Miles at [email protected] or cell/text (573) 680-3570.
Bricks can be purchased via Check or Venmo. If purchasing by Venmo please note "brick fundraiser" in the memo. The Venmo address is Capital City Baseball Booster or @Cavalier-baseball.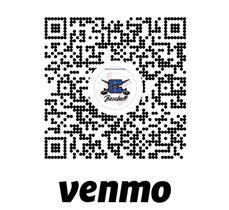 If paying by check, please mail checks to:
Derick Miles, 2125 Atelier Dr., Jefferson City, MO 65109.
Put "brick" in the memo.
Replica tiles may also be purchased as a keepsake or a gift for $20 to showcase the original brick displayed at the brick row.
******DEADLINE TO PURCHASE BRICKS IS MAY 19, 2023******
Support the CCHS ball field sport programs today!

The following brick clip art can be chosen: