Child Care of Southwest Florida, Inc

Child Care of SW Florida, Inc. has been serving children, families, and childcare professionals since 1967. Our goal is to strengthen and enhance the lives of children and their families by providing a learning environment where they can thrive, learn true values, and prepare for success in education and in life.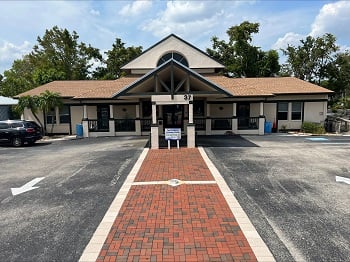 As a nonprofit organization, all funds from your participation in our paver fundraiser will directly benefit the Children's Learning Center.
Purchase a brick today to leave your legacy, honor a loved one, or promote your business - all while supporting Child Care of SW Florida!
For any questions, please contact [email protected]