Cedar Key School Journalism
Help us pave the way for future Sharks!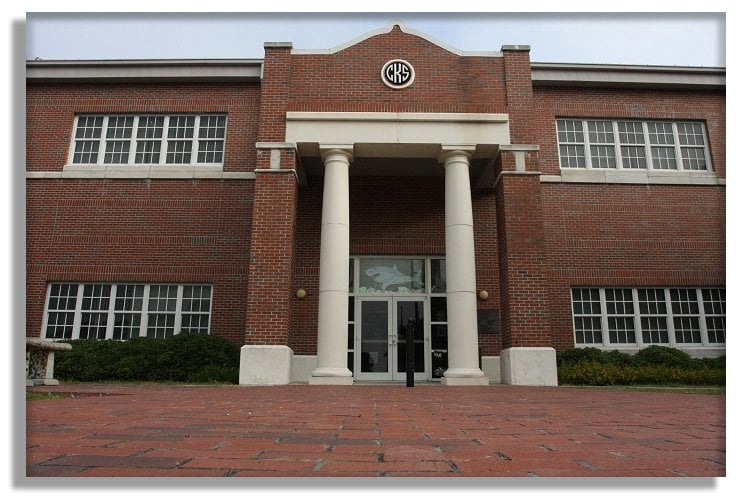 Cedar Key School now has an ongoing, custom brick paver legacy project that will honor those associated with CKS and support those learning at CKS.
By purchasing a custom paver, you help Cedar Key School in two ways. Your brick will be used to widen the front entry sidewalk where we welcome old and new friends and supporters. Proceeds from your brick purchase will be use to support journalism students acquire 21st century skills.
This is an opportunity to help our school with a gift that is uniquely able to stand the test of time. Your custom paver is a wonderful way to pay tribute to:
- A favorite teacher or coach
- Achievements by past students
- Families or friends of CKS
- Or local businesses
Bricks will be placed each spring and fall. Order now and be a part of CKS forever!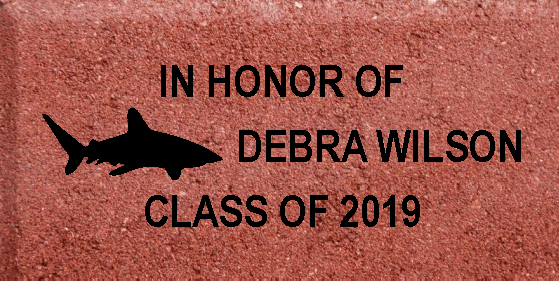 For questions please contact Karen Voyles