Cedarkirk Camp and Conference Center

With an eye towards sustainability in the future, Cedarkirk's capital campaign focuses on improving the accessibility of our buildings and expanding our facilities so that we may better minister to those we serve. We are so grateful for the privilege of being a blessing in the lives of so many children, youth and adults. Cedarkirk annually ministers to over 19,000 people through meaningful programs, unique retreat opportunities and a continued commitment to being a place apart.
The purchase of a brick will help us successfully raise the funds needed to construct Cedarkirk's new dining facilities, administrative offices, renovations to Cedar Lodge and the building of the next adult friendly retreat cottage. These bricks will be part of a walkway leading to the entrance of this new dining hall.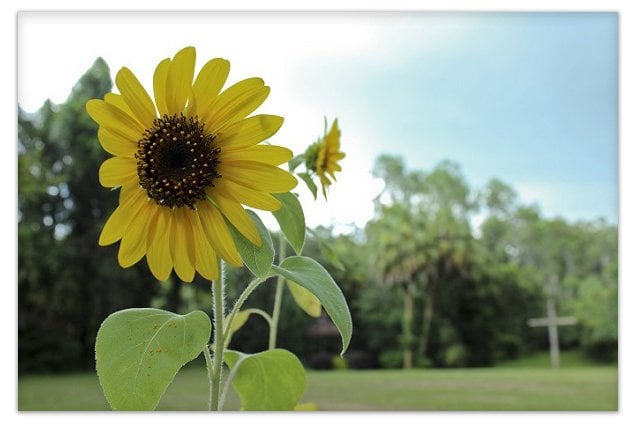 ARTWORK IS AVAILABLE FOR 12''x12'' BRICKS ONLY