Chattanooga House Corporation
After over 100 years on Douglas and Oak Streets, Delta Alpha is building a new home. Join us in celebrating our history and paving the way to our future!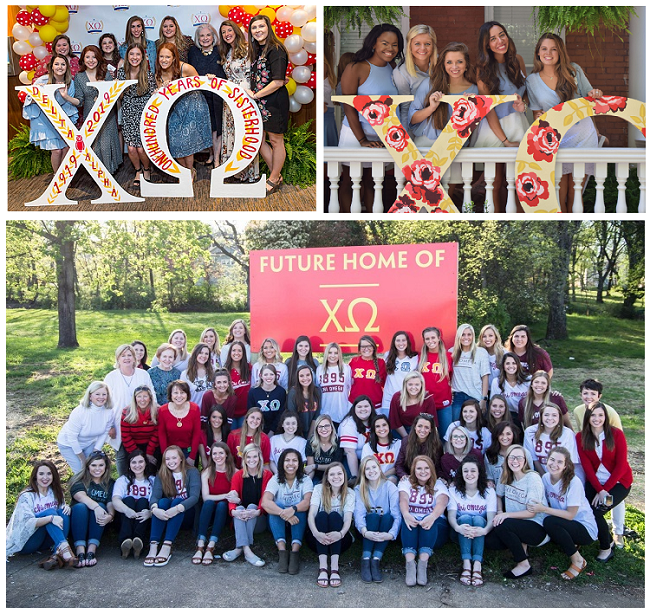 Help us build a brick walkway to our new Delta Alpha house. You can purchase a beautifully engraved brick to pave the way to our new home at 515 O'Neal Street! Scroll down below to make your purchase.

Dedicate your personalized brick in memory of a beloved sister, in honor of your big or little sister, to give a shout-out to your pledge class, or just to show your support for the chapter.
Thank you for helping us pave the way to our new home!

Click "Continue" below to personalize the message on your brick
*If you would like to add art to your brick, please use one of these images *