Cleburne Railroaders Baseball
Be a part of the return of Cleburne Railroaders Baseball and the New Depot at Cleburne Station by purchasing your brick to commemorate a special event or honor someone special. Your brick will be placed at the entrance to the stadium and will be seen by fans from all around beginning opening day.
Replica tiles may also be purchased as a keepsake or a gift to showcase the original brick displayed at the stadium.
******DEADLINE TO PURCHASE BRICKS IS JANUARY 15, 2017*******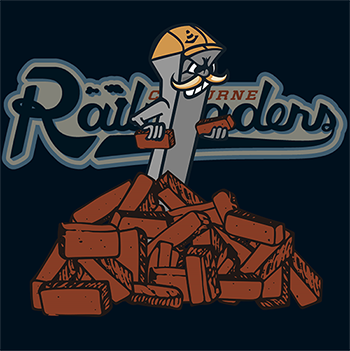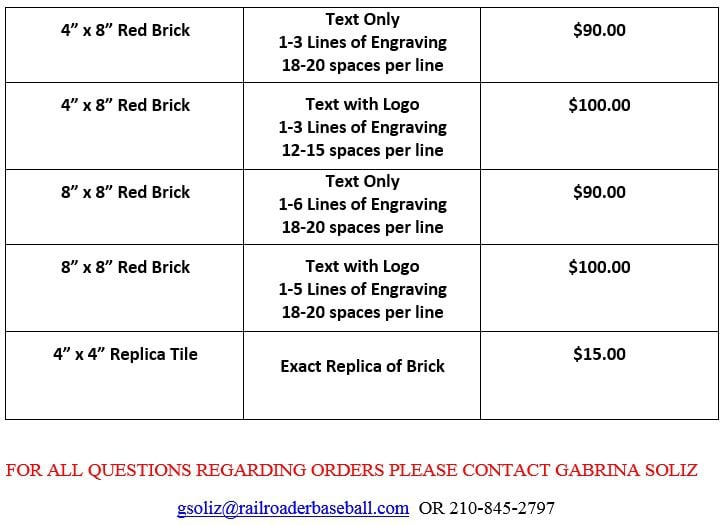 ORDERING DETAILS: Please be aware that Clip Art CRB02 is only available on 4x8 size bricks. You may use EITHER on 8x8 bricks, please be sure to select the correct option in the drop down menu below.
Bricks can be purchased via Check, Pay Pal or Credit Card