Concord American Little League
Want to be a part of Concord American Little League history and its future? Support Concord American Little League by leaving your mark, literally, on the field itself. We're inviting you to take part in our fundraising project. We will be constructing an engraved brick display at our Olivera field location in "keystone" shape around the flag pole. Not sure what a "keystone" shape looks like? Just check the left sleeve of your player's game jersey or the cement platform around the Galindo flag pole. The Little League patch is that shape.

We want to honor the league and its families for more than 60 years of giving back to the community while looking forward to the next 60 years. Bricks can be made to show your family's support, like "The Myron Family," in honor or in memory of a loved one, "In Loving Memory of Ernie Lewis Jr." or any number of messages to show your support. Your brick can be all text or add a logo or image. Preselected logos will be available or you can upload your own. Sizes available are 4 x 8 and 8 x 8. Please complete your information below and click continue to customize your brick.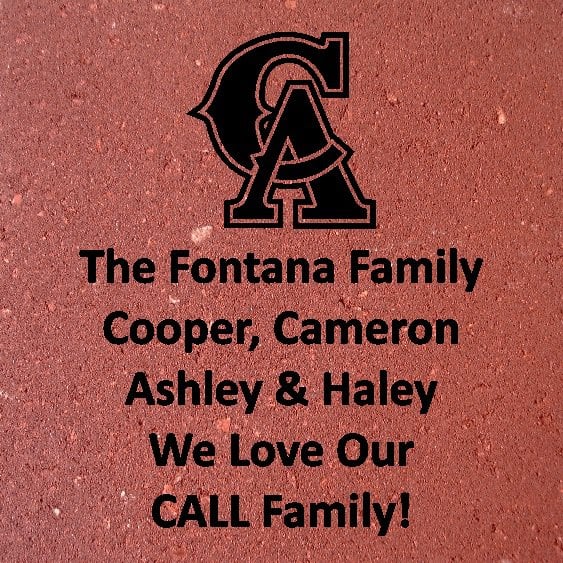 PLEASE NOTE: WE RECOMMEND ON 8X8 BRICKS WITH CLIP ART TO LIMIT YOUR TEXT TO 4 LINES 20 SPACES PER LINE