Creative Dreams Outreach Center
Building Better Tomorrows II
Creative Dreams Outreach Center is a Youth Development Center for financially disadvantaged students, youth in the foster system and youth from single parent families age 11-18. We exist to accept and challenge financially disadvantaged and foster youth to recognize and reach their full God given potential.
The main floor of our facility was completed in 2018 and we are now raising funds to complete the second floor. Since beginning construction on our facility it has been our dream to be a gathering place for the whole community where we are located. The completion of the second floor will allow us to continue providing our arts and sports programs for students on the main floor while serving the community through the programs offered upstairs. We hope to provide programs in adult education, literacy, GED Prep, financial literacy, and job readiness. Upon completion we will also have a workout area, coffee shop and office and meeting rooms for lease.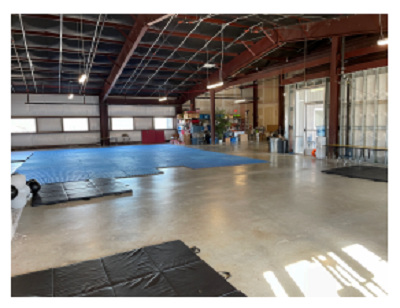 Purchasing a paver will help us to begin the process of raising the funds needed to complete our project and transform our 3000 square feet of open space into a blessing to so many.Thanks for caring about the community we serve!
For all questions or issues with ordering please contact Jackie Stouffer