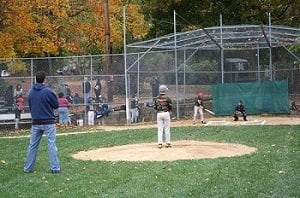 Please support our beautiful Dobbs Park renovation and become a part of Croton history!
Croton Little League is selling custom engraved bricks that will become a permanent part of the Dobbs Park landscape.
You can honor a friend or family member, player of any sport, service member, scout, historian, hobbyist, business owner, Croton resident, alumni or or anyone you wish with a customized brick.
These bricks make memorable gifts for graduates, teachers, coaches, grandparents or anyone special.
There are several sizes and hundreds of artwork options available to help you create your unique piece of Croton history!