Maryhill Renewal Center began in the 1940s as a vision of Bishop Charles P. Greco. Property was purchased in Pineville with plans of a retreat house and summer camp for children as well as a seminary. A man-made lake was built within the pine tree-covered property.The first retreat at Maryhill was held on Feb. 7, 1949.
Over the course of years, the retreat center was used extensively for annual Knights of Columbus summer camps and those who attended still have many fond childhood memories. Many may remember the landmark of the summer camp: the "Star of the Sea," a replica of a modern ocean liner docked in the lake.
Today, thousands of people attend retreats and functions held at Maryhill throughout the year and it continues to serve as the spiritual heart of the Diocese of Alexandria. Now, you have an opportunity to help continue Bishop Greco's vision by purchasing a beautiful, personalized and engraved commemorative Maryhill Legacy Brick. Personalization can be either for yourself, your family or for someone else to commemorate a special memory or to honor or remember a special loved one.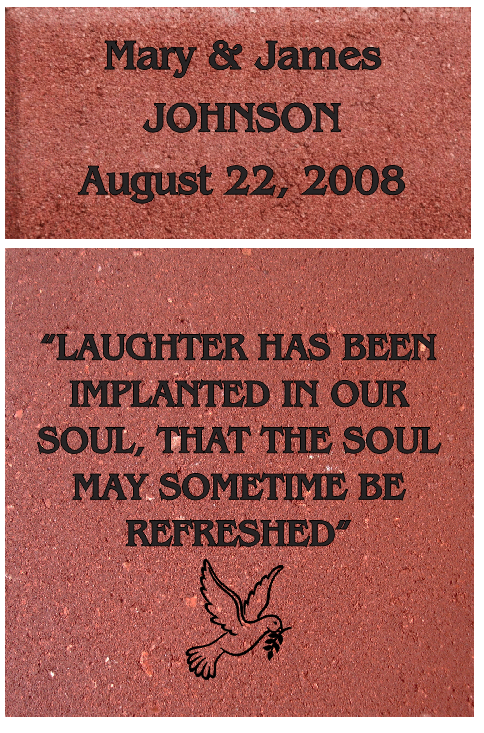 Please contact Dc. Luke White at [email protected]