90 Webster St. P.O. Box 767
Douglas, MA 01516 Phone: 508-476-1855
Email: [email protected] ♦Website: www.dogorphans.com

Dog Orphans was founded in 1971 by a small group of animal lovers in Needham and Wellesley, MA. After renting space at several kennels in Wellesley and Upton the organization found its home in Douglas, MA. Dog Orphans has been rescuing and caring for abandoned and abused dogs for over 45 years. The shelter is a no-kill, non-profit 501(c) 3 organization that relies solely on donations and revenue from fundraisers to operate. All dogs are spayed/neutered, given the proper vaccines/tests, micro-chipped, socialized, groomed and nurtured until they can find their forever home.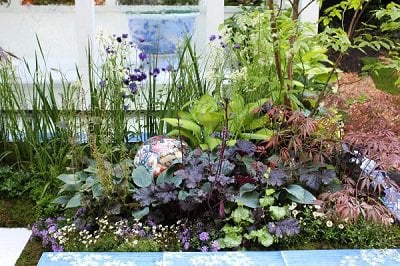 Honoring your pet with a brick purchased is a wonderful reminder of lives shared & cherished. Use the brick to celebrate a special event, birthday, or anniversary.
Purchase a 4"x 8" Red Brick, an 8"x 8" Gray Brick or a 12"x 12" beige brick
which will help build a walk way to our garden