Meadowlark Elementary School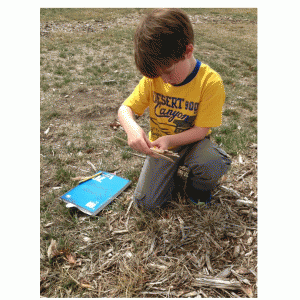 Buy a commemorative brick at Meadowlark Elementary School and become a lasting part of the outdoor classroom history. The engraved bricks can pay a lasting tribute to friends and family, staff, or make great gifts for "Dryland River Walk" enthusiasts.
The patio and garden area will provide a place for students, alumni, and families a place to visit and reminisce, as well as our current students to meet for class discussions. We hope the area will bring former students back to school and bring today's students to a place where they might consider both the memories they are currently making and their futures.
The fastest way to see your brick installed is to purchase a brick online by:
AUGUST 2014