Emerald Coast Children`s Advocacy Center
" Join our Wall of Champions."
Purchase a commemorative tile and have your contribution forever present in our halls.
"Your generous donation is a powerful beacon of hope in our shared mission to end child abuse. With your support, we stand stronger and more determined than ever. Together, we are making a lasting difference in the lives of those who need it most. Thank you for being a true champion for change."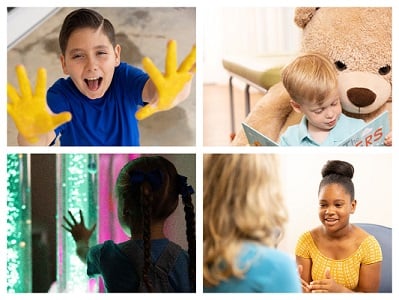 Our mission is to heal and prevent the trauma of childhood abuse and neglect by providing advocacy, child-friendly therapies, and a safe environment for kids to feel seen, heard, and understood. We restore lost innocence, provide hope, and make a difference in all the lives we touch.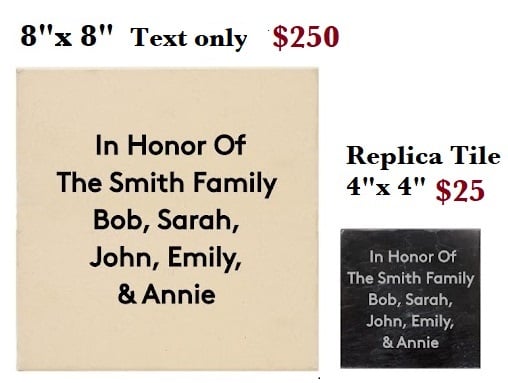 If you have any questions, please contact [email protected]