Emerson Middle School PTO

Emerson Middle School's
20th Anniversary
Outdoor Beautification Project
Leave a lasting memory at Emerson by purchasing a brick to be engraved.
Proceeds and contributions will be used for these proposed outdoor projects:
•
Beautification on the Oakton side of the school
•
Repaving and expanding the brick "reading garden" near the front parking lot
•
An outdoor learning garden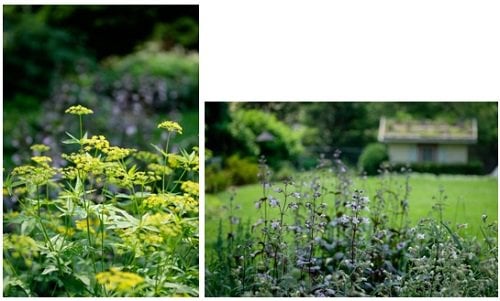 Remember a current or past student, your family or honor your favorite faculty member.
4x8 Brick - $100
3 Lines of Text
20 characters per line including spaces
8x8 Brick - $200
6 lines of Text
20 characters per line including spaces
12x12 brick - $500
8 lines of text
20 characters per line including spaces

ORDERING INSTRUCTIONS:
If you would like to pay for your purchase with a credit card please follow the instructions below. For check purchases please enter your information below and click continue to customize your brick.
Step 1) Please go to credit card purchase and select all items you wish to purchase
Step 2) After you complete your purchase come back to this ordering page and enter your information below
Step 3) Click continue to move to the next page and customize your brick
Step 4) Enter payment for your purchase as a check and use check #0000
You will receive an order summary which you can print for your records.