Emmett Till Memorial Statue
Emmett Till Memorial Statue
Welcome to the Emmett Till Memorial Statue Donor Website. The Emmett Till Memorial Statue will be located on Emmett Till Square at the Rail Spike Park in Greenwood, MS (The corner of Johnson Street and Howard Street). This will be a historical event with the nation's eye fixed upon us. The Emmett Till Memorial Statue will be the only statue in the world that pays homage to the slain Chicago teenager, whose murder inspired the Civil Rights Movement in the United States. In the summer of 1955, a 14 year-old Emmett Till left Chicago, Ill for a summer visit with his relatives in Money, MS. After being falsely accused of whistling at and touching a white woman, Emmett Till was kidnapped and murdered in late August 1955 (August 28,1955). The trial of Emmett's kidnappers and killers began on September 19,1955. After four days of testimony from eyewitnesses, an all-white, all-male jury acquitted Bryant and Milam of all charges. No one has ever been convicted of the kidnapping and murder of Emmett Till.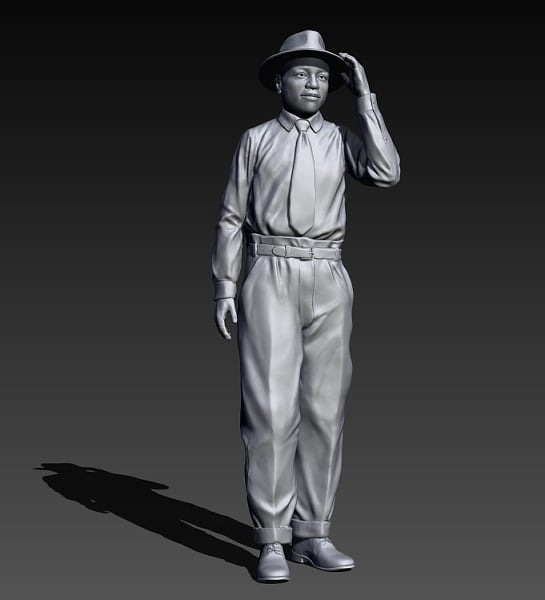 The Mississippi Legislator in conjunction with the Leflore County Board of Supervisors, and the Greenwood City Council pay homage and recognize the great sacrifice made by young Emmett Till, his mother Mamie Till-Mobley and the entire Till-Mobley family. Please join us in honoring this great sacrifice that inspired the Civil Rights Movement in America.
Please view and purchase the donor brick selections of your choice on this site. Let's commemorate this great event and unveiling of the Emmett Till Memorial Statue.
To learn more about this project, please follow the link below:
Mississippi county OKs contracts for Emmett Till statue - ABC News (go.com)
For more information, please contact:
Reginald Moore
Ph. 662-466-1374