Family Promise of Lycoming County

Promise House will provide the next level of support to our families during their journey. Our program will serve as a bridge between homelessness and sustainable living. It will initially consist of a duplex unit with three bedrooms in each unit. We are currently in the process of remodeling these units which were generously donated to Family Promise of Lycoming County by Wells Fargo. These renovations are being funded in many ways including a matching grant program with First Community Foundation Partnership of Pennsylvania, countless volunteer hours, private and government grants, individual contributions and generous donations from other community business donors. Your generous purchase of a brick will help fund the renovation of our duplex house. The engraved bricks will be used in construction and will become a lasting testament of your support.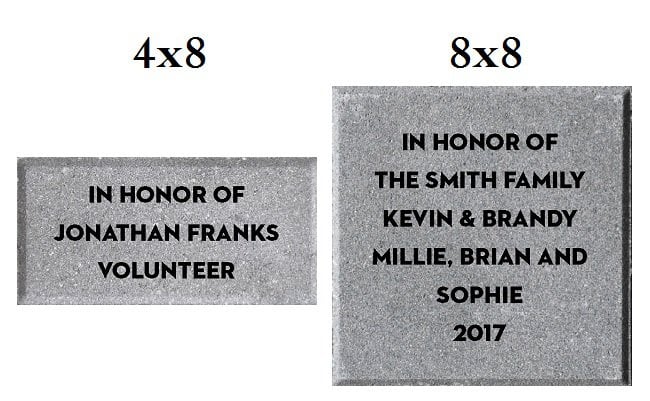 Our families will be eligible to apply for one of the units once they have successfully met the graduation requirements of the Family Promise program. While in Promise House our families are welcome to stay up to a 18-24 month period. Families continue to receive case management and other support services from Family Promise to help ensure that they do not slip back into homelessness and that the changes Family Promise has guided them to make are lifelong.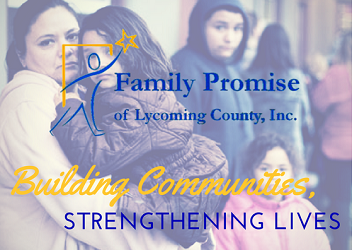 Promise House is an extension of Family Promise of Lycoming County (www.familypromiselycoming.org).