Girl Scouts of North-Central Alabama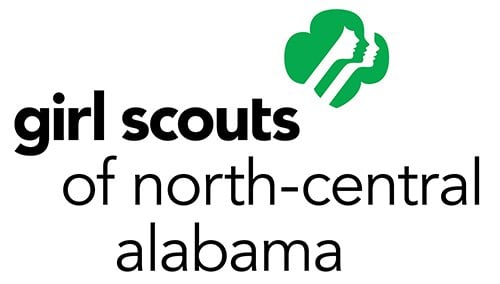 Leave Your Legacy
Pave the Way for Tomorrow's Leaders
Help Girl Scouts of North-Central Alabama pave the way for tomorrow's leaders by purchasing a brick today. Your commemorative brick(s) can be placed at Camp Coleman, Camp Cottaquilla, Kanawahala Program Center or Camp Trico. This memory lasts a lifetime. Proceeds from the bricks will be used to fund future maintenance and equipment for camps and service centers.
All bricks purchased before September 15, 2017 will be laid at a brick-laying ceremony at a Founder's Day event on Sunday, October 29, 2017.
Here's your chance to:
• Honor a Gold Awardee
• Recognize an active or retired Troop Leader
• Memorialize a deceased Leader or Friend
• Honor your Service unit or Troop
• Recognize a top cookie seller
• Celebrate a new graduate
• Honor a loved one
• Recognize a corporate sponsor
• Or just buy a brick for yourself
YOU MUST SPECIFY IN THE COMMENTS SECTION ON THE NEXT PAGE WHICH CAMP LOCATION YOU WOULD LIKE YOUR BRICK TO BE PLACED.