Grahem Herbers VFW Post 3084
VFW Grahem-Herbers Post 3084
Multiple requests have allowed us to offer additional Veterans bricks to be included in the new
Veteran's Memorial
at Valley Falls Cemetery.
A limited number will be available. Get yours ordered now.
To view pictures of the memorial, go to our facebook page at Grahem-Herbers VFW Post 3084.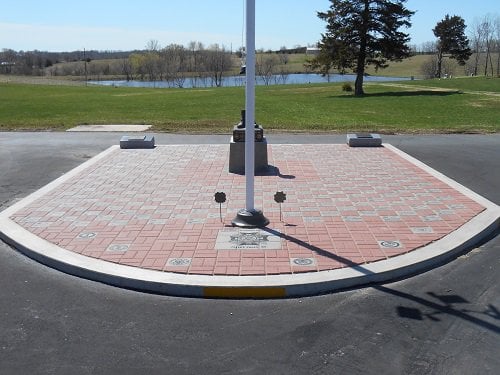 Ordering Is Closed for Now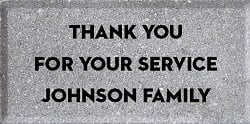 If you have already purchased a brick and it has been installed, you can click here to find the location of your brick.
Brick Locator