Hauppauge Youth Organization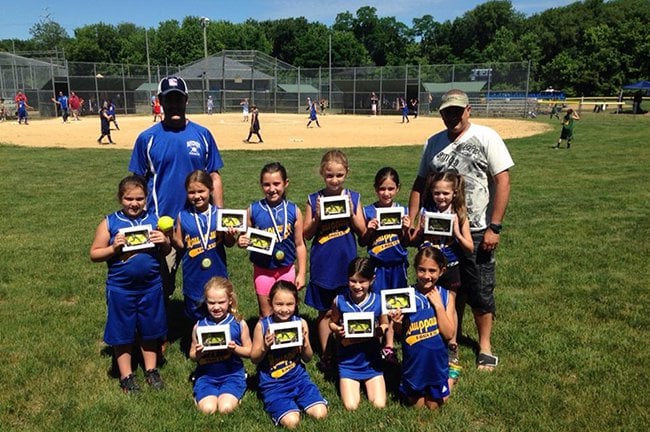 Once considered among the finest fields in Suffolk County, the HYO Complex in Hauppauge is now in need of a major overhaul. Our fields are worn down from constant use and there are multiple areas of the complex that desperately need work.
HYO Softball has decided to take action. This spring, we will be making a large investment and returning Field 2, the softball field, into one of the premier fields to play on anywhere on Long Island. But we need your help.
One of the main improvements at the field will be the installation of pavers around the field for the safety and convenience of our families.
At the entrance to our field, we will be offering families and local businesses the opportunity to create a customized brick showing your support for our kids. This is an amazing way to support our kids and make your mark on the finest athletic field in Hauppauge.
Thank you for your support!