Holy Spirit Catholic Parish

Holy Spirit Catholic Parish is a community of faith-filled people who love God and serve others. Our Catholic faith has made a positive impact on our lives and on the hearts and minds of many people, including those who have gone before us. Through the grace of the Holy Spirit, our Parish is growing spiritually and physically and we need your help in keeping up with that growth.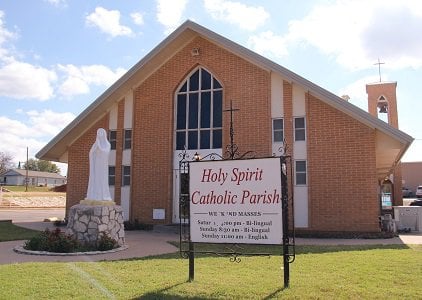 We are excited to announce that for the first time ever, we are providing the opportunity for everyone to leave a lasting imprint, brick by brick, here at Holy Spirit Catholic Parish.
Holy Spirit is selling commemorative bricks that will cover the base of the Virgin Mary statue outside the entrance of our church. Your personalized brick will forever leave your legacy at Holy Spirit Catholic Church, while also helping raise funds to make much needed capital improvements and renovations.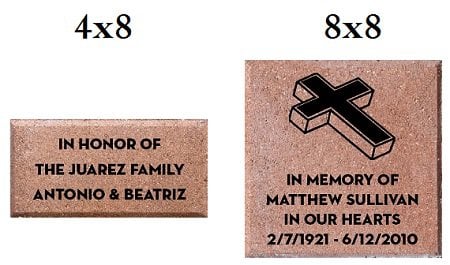 Bricks may be personalized with names, dates, and special messages. Bricks may be purchased in memory of a loved one or in honor of your family.
Thank you for your support!