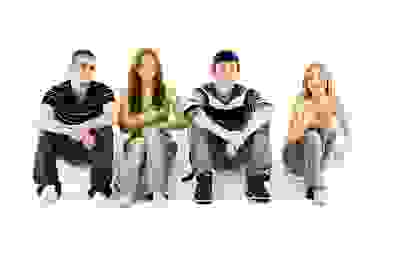 Thank you for your interest in the Homestead Community's brick fundraising campaign! Our first priority in moving forward on our mission to help children in foster care and homeless youth is to have the remaining JJ House mortgage paid in full.
You can help us reach this goal by purchasing a brick in
4x8" ($100), 8x8"($250) or 12x12" ($500) sizes
.
Each brick can be personalized any way you would like including having your company name and logo engraved. The bricks will be used at JJ House in a walkway outside the home and also creating a beautiful back patio.