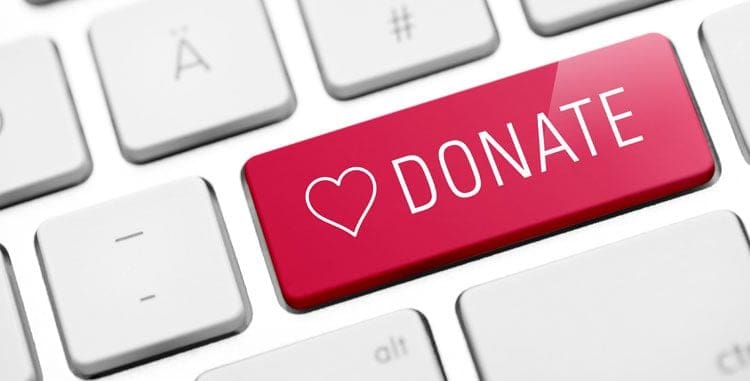 Fundraising for Humanitarian Aid
It can be challenging to find new ways to raise money for people in need and human welfare. According to the 2018 Global Humanitarian Overview Published by the United Nations, there were 135.3 million people around the world in need of humanitarian aid arising from a major crisis. This is just the tip of the iceberg. In the United States alone, over 500,000 people were homeless for at least one night in 2018 according to the HUD's Annual Point-in-time Count.
Humanitarian organizations can benefit from a brick fundraising or tile program to raise additional funds in addition to their current fundraising efforts. Donor recognition programs create a stronger connection with your donors and are a lasting common effort.
Polar Engraving has worked with a variety of humanitarian organizations such Habitat for Humanity, homeless shelters, soup kitchens, housing programs, many more. Money raised from the sale of engraved bricks has gone to building schools, feeding & housing the homeless, as well as disaster relief.
HOW TO SET UP A SUCCESSFUL BRICK MEMORIAL CAMPAIGN?
We offer many services to help you have a successful memorial campaign or donor recognition project. Our free marketing tools, such as donor website, brochure order form, brick locator, and online order management system were created to help organizations successfully manage their engraved paver programs. You can find all of our marketing tools and tips at the Fundraising learning Center
Our dedicated fundraising specialists are always available to answer your questions or assist you, just give us a call at 1-800-546-7993.
Below are a few organizations we have helped with successful fundraising projects. You can find customer brick memorial projects near you.
Buyamba Uganda
Builders Beyond Boarders
Goodwill Industries of Southwest Florida
Habitat for Humanity of Collier County
Habitat for Humanity of Lake Sumter
The Kitchen Inc