H.Y.P.E. was founded in 2001 to assist in helping local communities organize drug-free, violent-free and diverse athletic events. Through training camps, leagues, and tournaments in a variety of sports, H.Y.P.E. has worked to promote and educate youth to work with unity, teamwork, positive competition and physical fitness. H.Y.P.E. is committed to teaching values to harness youthful energy in a positive way to develop a new generation of energetic and committed Americans.
Our mission is to accommodate youth swim instruction, competitive swim team, recreational swimming and adult exercise classes, HYPE will create a new aquatics complex to include a lap pool and pool for swim lessons, adult fitness and therapeutic classes, as well as a kids' water spray park for safe water play.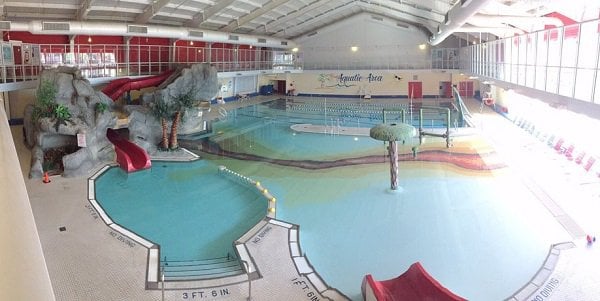 The construction of the center will occur in two phases. Phase I, construction of the primary center, will offer opportunities for youth and their families to participate in sports, social youth development and family activities. This state-of-the-art center will offer an additional three more basketball/Volleyball courts. Phase II of construction will include an Indoor/Outdoor swimming pool.
Please help us by purchasing bricks and/or tiles.
Thank you for your donation!
| | | |
| --- | --- | --- |
| Size Brick/Tile | Price Text Only | Price w. Clip Art or Your Logo |
| 4" x 8" Brown Brick | $125.00 | $150.00 |
| 4" x 8" Red Tile | $125.00 | $150.00 |
| 6" x 6" Beige Tile | $125.00 | $150.00 |
| 12" x 12" Beige Tile | $250.00 | $275.00 |
For questions, please contact Ali Sayed at [email protected]
or call 313.436.0043 ext. 110