Jefferson County Comprehensive Services

Bricks and Tiles Fundraiser
The Sunshine Center is the Senior Services Division of Jefferson County Comprehensive Services /dba/ Comprehensive Connections.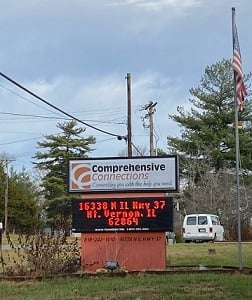 The Sunshine Center is building a brand-new Senior Center in Mt. Vernon, Illinois located at 1217 Perkins Avenue.
We are having a Commemorative Brick Fundraiser to help raise funds for our new Senior Center. These bricks will be used to help build an outside patio and will become a site where family and friends commemorate significant occasions, pay tribute to special people, or honor the memory of loved ones.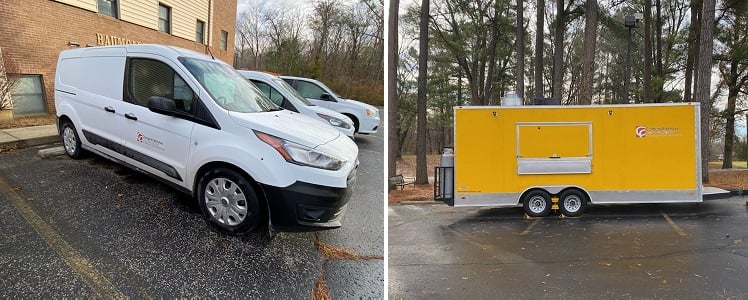 Season of events such as the loss of a loved one or the birth of a new baby, high school and college graduations, Mother's Day and Father's Day, weddings and anniversaries, and military careers are just a few ways to celebrate with a Commemorative Brick.
The funds raised will go towards the interior completion of the Senior Center.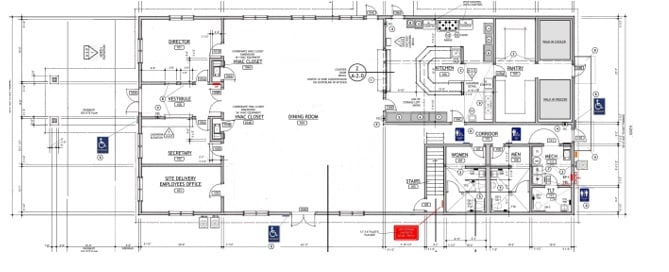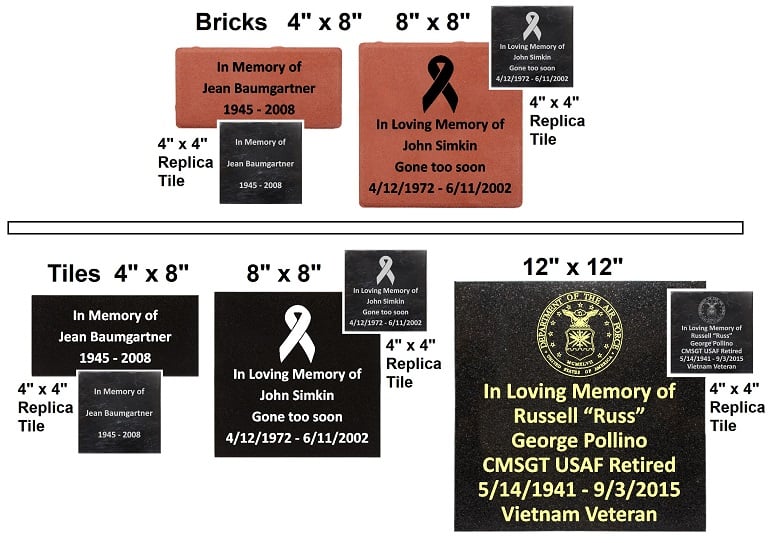 If you have any questions, please contact [email protected]