Help pave the path to Let it Grow.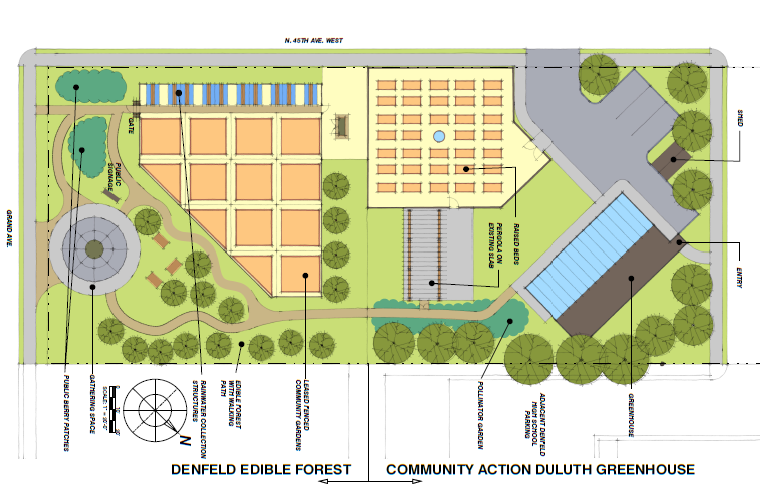 Junior League of Duluth is employing a multi-strategy approach that will help address employment barriers, food access, and food insecurity in a USDA-identified Food Desert. One of those strategies is to build a Deep Winter Greenhouse for Community Action Duluth's Seeds of Success Program (SoS). Operation of this greenhouse will enable SoS to grow greater quantities of healthy food all year round as well as expand their transitional employment program into a time of year when their fields are idle.
SoS currently runs an 18-week farmers market in Lincoln Park, a neighborhood that has no grocery store. Food grown in this greenhouse will allow the Lincoln Park Farmers Market to expand into the winter months, offering their affordable fresh produce for sale year-round alongside value added products and storage crops from other vendors.
The Deep Winter Greenhouse will exist in concert with other food-related projects happening nearby: a new community garden and edible forest will share the adjacent lot, and the new Denfeld Whole Foods Co-op is across the street with a space for educational programs and cooking classes. Once the greenhouse is built and the garden is growing, this space will become a catalyst for further conversation and educational programming.
4" x 8" brick samples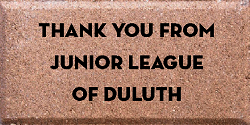 8" x 8" brick samples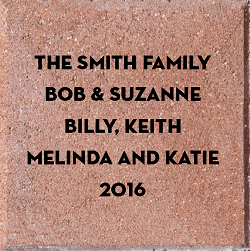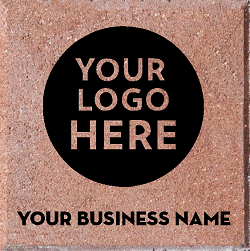 How will this greenhouse be funded?
A combination of JLD fundraising efforts, Federal grant monies, the generosity of our community , grants, as well as funds designated by our project partners, including Zeitgeist Center for the Arts and Community and the City of Duluth.