Longmeadow Montessori Internationale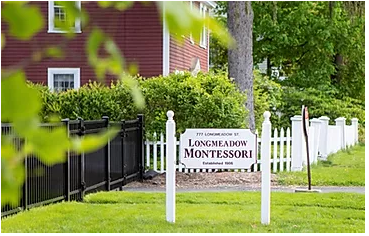 Leave a lasting mark that will be around for years!
Purchase a laser engraved brick to commemorate your family and/or student(s) to help us make the LMI Walkway a memory for everyone to see. Our new engraved bricks will be a beautiful and durable addition to the grounds of LMI and will also help raise money for our classrooms.
Our students and community will enjoy seeing your wonderful contribution.
Please visit our website to start customizing your very own brick today!
If you have any questions or concerns about your order please contact:
LMI Parent & Board Member - Kristin Kantany at [email protected]