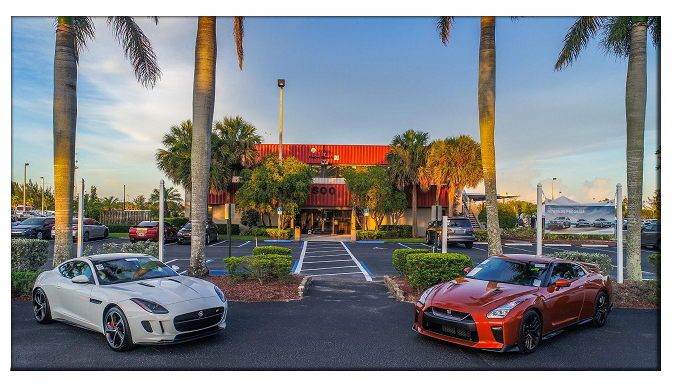 Buy a brick today and become a permanent part of Manheim Palm Beach's history!
Manheim Palm Beach is joining forces with all Manheim locations across Florida to raise funds for Victory Junction. The ride will be stopping at Manheim Tampa on May 10 and we would like to present them with a big check! The money raised from the sale of the bricks will go 100% to Victory Junction. All bricks will be permanently located outside of Lane 1 in the all new Palm Beach Legends Row! You can even pick where you want your brick to go! Purchase soon because spaces are limited!
About Kyle Petty Charity Ride Across America
Led by former NASCAR driver and racing analyst Kyle Petty, the Kyle Petty Charity Ride Across America is an annual cross-country motorcycle trek that raises funds and awareness for Victory Junction. The Ride is one of the most successful and popular charity events in the country. Now in its 25th year, more than 8,400 riders have logged 12 million cumulative motorcycle miles and raised more than $18.5 million for Victory Junction and other children's charities.
About Victory Junction
Victory Junction is a year-round camping environment for children, ages six to 16, with chronic medical conditions or serious illnesses. Co-founded by Kyle Petty and his family in honor of their son Adam, the camp is located in Randleman, North Carolina. Victory Junction exists to provide life-changing camping experiences that are exciting, fun and empowering, in a safe and medically-sound environment, always free of charge. As a not-for-profit organization, the camp operates solely through the support of generous individuals, foundations, organizations and corporations to provide this experience at no charge to children and their families. Since the camp's inception, more than 28,300 children and families have received not only a circle of support but experiences thought to only be possible by healthy children. Victory Junction is a member of the SeriousFun Children's Network of Camps founded by Paul Newman, and is accredited by the rigorous guidelines of the American Camping Association. To learn more, please visit www.victoryjunction.org.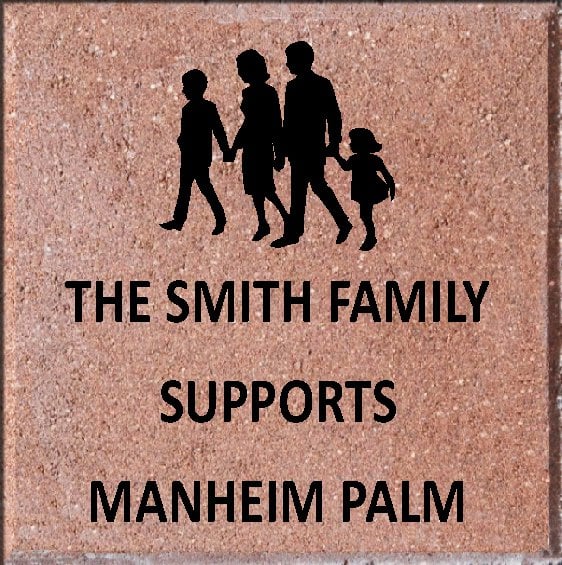 8x8 Tan Brick : $250.00 without Art Work
$300 with Art Work
FOR QUESTIONS PLEASE CONTACT KAREN PETERS AT