HELP "PAVE the WAY" FOR FUTURE EAGLES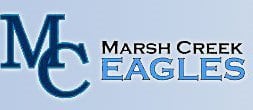 Order Now Your Custom Engraved Bricks!!
Two sizes available 4" x 8" and 8" x 8".
Your custom engraved brick paver will be placed at the new Fellowship Fieldhouse which is opening this summer. The paved patio will be in the courtyard area adjacent to the bleachers overlooking the turf field. Let future generation Eagles and their families see how you helped "Pave the Way" to an outstanding facility for the Marsh Creek Eagles Football and Cheer programs. All proceeds go to the new fieldhouse building fund.
Have your family or business name at fellowship fields forever!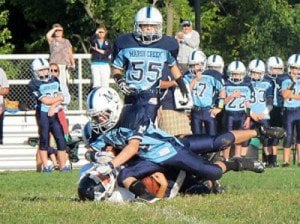 To pay by credit card, please visit: https://squareup.com/store/marsh-creek-eagles
If you have any questions, please contact N.J. Cogliati at [email protected]