Milton National Little League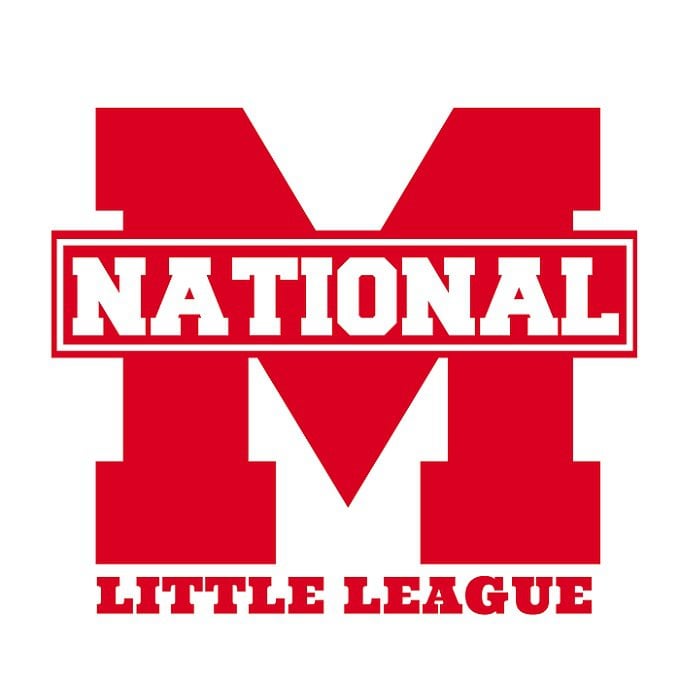 Plunk's Porch is an incredible upgrade to our fields and facilities and now is your chance to make your family's name a part of Milton National Little League and Piatelli forever! We are selling an additional 100 engraved bricks to raise money for other awesome capital improvements we hope to make before next spring. The wish list includes new dugouts and Donovan, a face-lift to Shields, and a small pizza oven for the Piatelli snack shack.
We need your help so please buy a brick today!
Whether you played in Milton National when you were a kid, are the parent of a current player or alumnus, or coached a team along the way, you know how much MNLL means to our community and how many lifelong memories and friendships the league helps to create every spring and summer.
We hope you will take advantage of this unique opportunity to support Milton National Little League, and we look forward to seeing all those names on the fan deck this spring!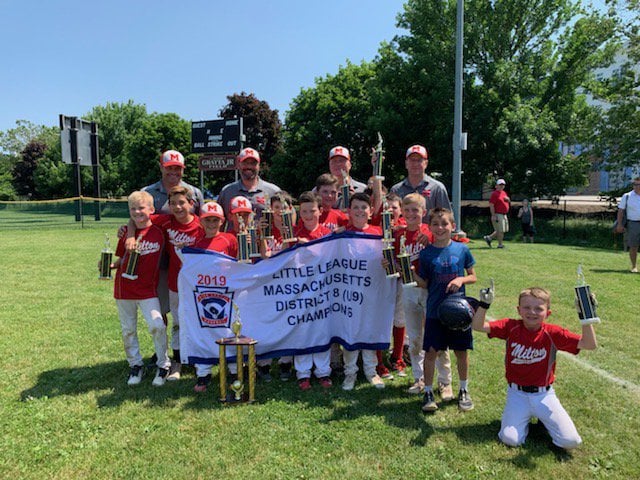 FOR QUESTIONS PLEASE CONTACT JAY ROONEY AT [email protected]