Oscar's Cause is more than just a nonprofit; Oscar's Cause is a heartfelt story of an amazing life that ended too soon. We believe every animal deserves life. Oscar's Cause is a nonprofit 501(c) (3) put into place to ensure that all animals can get the appropriate care that they need, so that no other animals or families have to suffer as Oscar and his family did.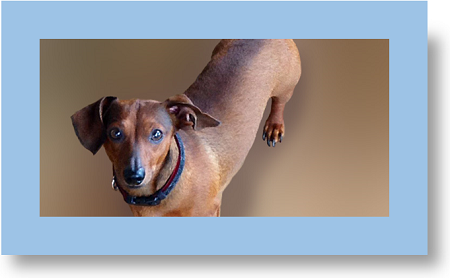 Oscar's Cause is raising funds by creating a brick walkway with the names of our loyal supporters at the entrance of our, soon to be built, no-kill shelter; Oscar's Pet Place. In addition, a wall of black granite tiles will adorn our lobby, highlighting distinctive donors. Please give generously in honor of your commitment to the lives of your beloved pets as well as those pets who need help! Buy a commemorative red brick or black granite tile that will be displayed at Oscar's Pet Place and leave behind a legacy for you, or a lasting tribute to a pet, your spouse, your parents, or your children. Your business or organization can make a tax-deductible donation to buy a brick and be counted among the other elite companies that value the life of our furry friends!
Make a selection from different sizes of bricks and tiles and it can be engraved with your special message and artwork. You can select from the clip art gallery above or provide your personal or business logo, clip art, symbol, emblem, crest, or custom art (sorry, no photographs) and email it in PDF format to: [email protected]. Please include the name on the order form and the name of the artwork file. You also have the option to order a replica tile, a 4" x 4" tile copy of your donated brick/tile, for you to display in your home or office.
| | | |
| --- | --- | --- |
| Red Brick | Price Text Only | Price with Artwork |
| 4" x 8" | $75 | $100 |
| 8" x 8" | $150 | $175 |
| 12" x 12" | $225 | $250 |
| Black Granite | Price Text Only | Price with Artwork |
| 8" x 8" | $500 | $550 |
| 18" x 18" | $1000 | $1100 |
For more information or help regarding this fundraiser, please call (863) 288-8191 or email us at [email protected].
Thank you for your donation!
Oscar's Cause