FIELD TURF BRICK FUNDRAISING
Your brick purchase will help all of our student-athletes and the greater Pennfield community access a safe and durable playing surface for a majority of the year. Soccer, marching band, cheer, football, softball, baseball, youth sports, graduations, and more will all benefit from a synthetic surface at the Pennfield High School Stadium.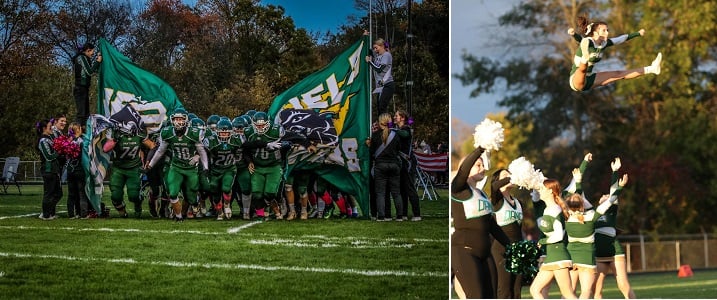 Please join this passionate group of community members in making this final piece of the stadium renovation a reality. Graduation classes for years to come thank you in advance for your consideration.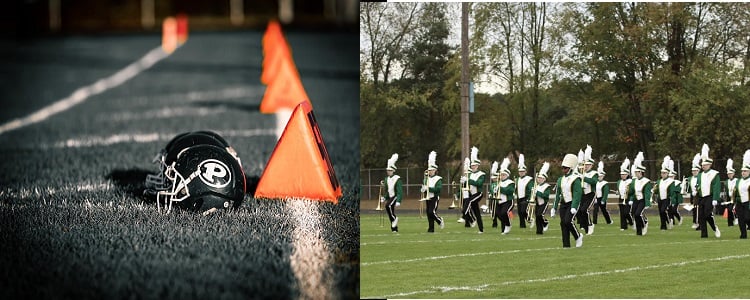 For any questions, please contact: [email protected]