PTSD Veterans Village is a 501(c)(3) Veterans Transitional and Affordable Housing organization created to acquire, develop and provide transitional housing and energy-efficient affordable housing for Women Veterans in South Carolina. From its inception, we have addressed the need to provide a safe and secure affordable housing community for Women Veterans.
Women Veterans have been left behind for far too long. Although our Nation has made efforts and great strides to combat Veterans' homelessness. Unfortunately, our Sisters in Arms remain HOMELESS and traumatized by issues that plague them daily. Our Women Veterans have served our Country. They have become the silent, invisible subsegment of the homeless population. Please help us change this paradigm by making your tax-deductible financial contribution that would help us to get a woman veteran off the streets and into a serene, peaceful & welcoming community.
"THE WALLS OF HEROS" will honor the sacrifices of All of our COMRADES, Service Members and All Veterans who've Served and are still Serving in our United States Armed Forces.
Your generous gift will help us to reach our financial goal to acquire a safe & suitable housing environment for these most deserving women and their children.
Thank you for your help and for helping to protect those who served proudly for your freedom. Please join our cause to support Women Veterans in need today!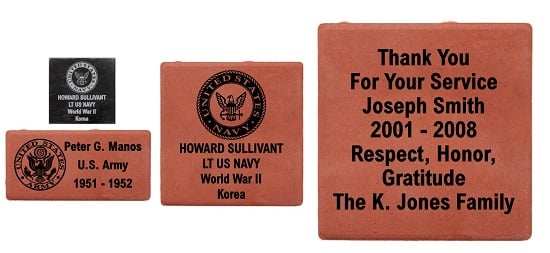 If you have any questions, please contact [email protected] or call 803-440-0048