Rancho High School is going to construct a Community/Alumni Park on Campus and needs your help!
We would like to create a path in this park that consists of pavers honoring the members of our community. Whether you are a current student, a current or former staff member, alumni, or a community member in support of the Rancho community, please consider purchasing a paver to contribute.
The parks constructions will begin in the Summer of 2020. The proceeds for this fundraiser will go towards the Activities and Athletics at Rancho High School.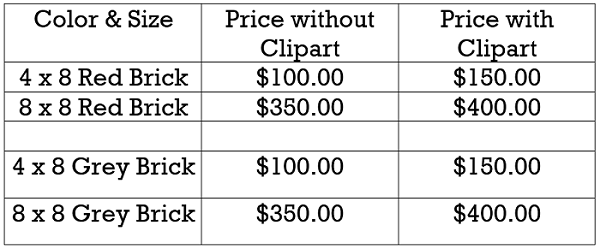 If you have any questions or concerns about your order, please contact:
Colin McNaught at [email protected]