Sacred Heart Schools, Atherton

We would like to thank you for your contribution to the Dunlevie Aquatics Revitalization Project. Your donation allowed us to create new offices for our wonderful aquatics coaching staff and spacious locker rooms for our water polo and swim teams. We would like to recognize your commitment with an engraved brick in the entry hallway leading into the pool deck. Your gift helps us ensure the future success of the Sacred Heart aquatics programs.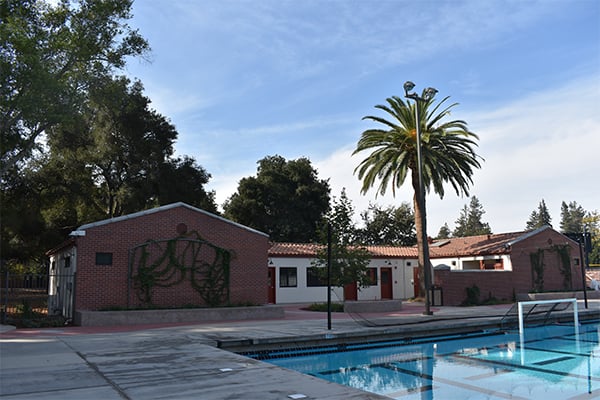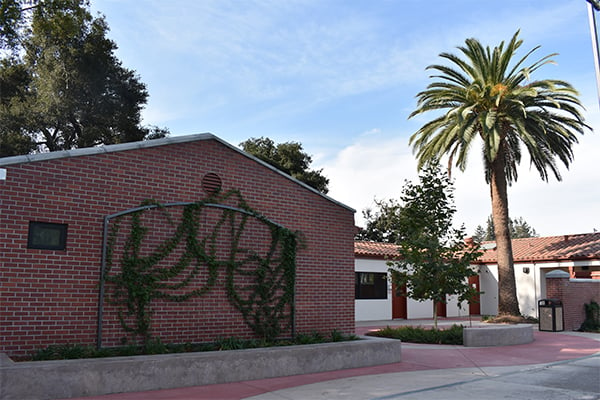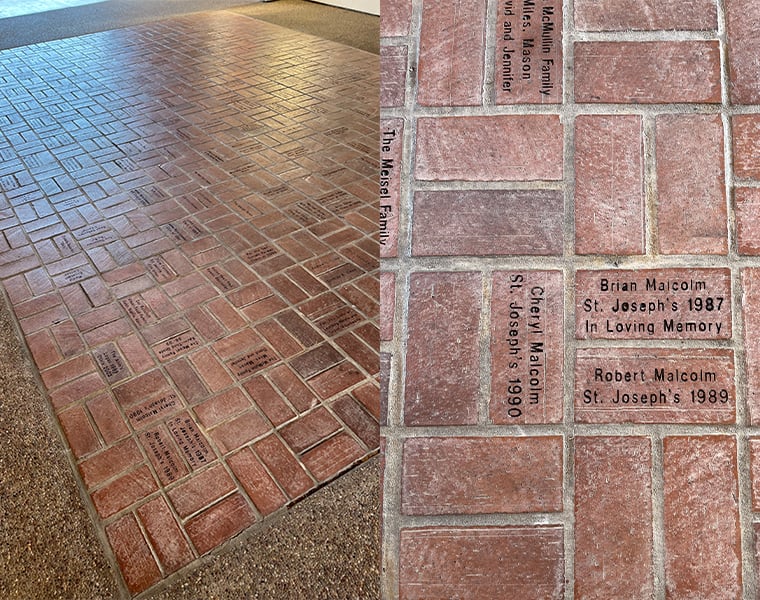 *** We are not requiring our donors to pay for these bricks, as they are a thank you for their previous donation to the Dunlevie Aquatics Center revitalization ***
Please ignore the $0.01 and the purchase section as it is just a channel for you to customize your bricks. You DO NOT have to fill out this section or submit a check.
Please put 0000 in the check number box since you are not actually filling out and submitting a check.
If you have any questions or concerns, please contact:
Annelise Kinney - [email protected]