Welcome to
Polar Engraving's Sample Church Donor Website


This is a sample church donor website that has been set up for you to get an idea how your website will look and work.
Please feel free to enter your information and complete the order process to see exactly how this website works.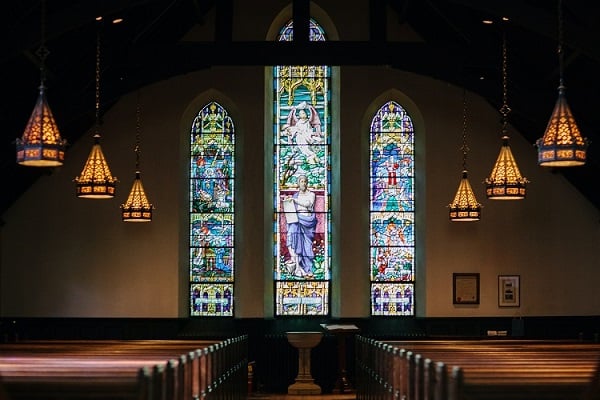 Paver Bricks have a lifetime guarantee and are an ideal way to commemorate:
Your family and its members
"In Honor" or "In Memoriam" of loved ones
Grade school alumni, teachers, and mentors
Pastors and priests
Saints and doctors of the Church
Below are examples of virtual bricks we add to each donor website based on your selection.
Polar Engraving also offers a Replica Keepsake Tile.
This 4" x 4" black granite tile is a mini version of the brick/tile that you can keep at home.
Brick Size

Price Text Only

Price with Clip Art

4" x 8"

Set Your Price

Set Your Price

8" x 8"

Set Your Price

Set Your Price

12" x 12"

Set Your Price

Set Your Price

4" x 4" Replica Tile - Set Your Price
If you need additional details,

please call the Polar Engraving at 239-597-8005
or email us at [email protected]